Thai Kratom Capsules
Buy Thai Kratom  from the industry experts at Royal Kratom. These kratom capsules are made with kratom native to Thailand and are lab-tested for purity. Encapsulated in kosher gelatin capsules, they provide a convenient way to enjoy kratom. These capsules are available in a range of pack sizes, from 75 to 2000 (kilo) capsules.
Regular price
Sale price
$15.99 USD
Unit price
per
Sale
Sold out
Quality Assurance
Royal Kratom's premium kratom products are lab tested for both strength and purity. All of our kratom products are truly unmatched anywhere. We bring you the most naturally potent, freshest kratom at the best prices.
View lab results for your specific batch here.
Start Your Day Right
Thai kratom is named for its country of origin: Thailand. That being said, most Thai kratom products are no longer farmed in Thailand due to changing production laws. Instead, the popular tree native to Thailand can be planted and harvested anywhere with the right climate. Thai kratom has a high alkaloid profile, which means it is particularly potent. These Thai Kratom Capsules are often considered popular in the morning when you are starting your day. Buy kratom online today from the industry experts at Royal Kratom.
Only the Highest Quality Kratom
It's vital that you only buy Thai kratom that undergoes third-party lab testing. At Royal Kratom, every single batch we sell has been tested by an accredited, independent laboratory whose reports we proudly share. Kratom is harvested from a plant, which means it runs the risk of plant-related issues such as bacteria or mold. By testing our products, we can ensure our products are free from these potential concerns and that their alkaloid profiles are accurate.
Explore Kratom Capsules
Royal Kratom's Premium Thai Kratom comes in capsule form, along with our other kratom capsules for sale. Capsules and powders will have a similar strength and effect, so the choice between the two forms is merely based on convenience. Capsules are packaged in a gelatin casing for easy and discreet transportation, and they also have a clear alkaloid level per capsule.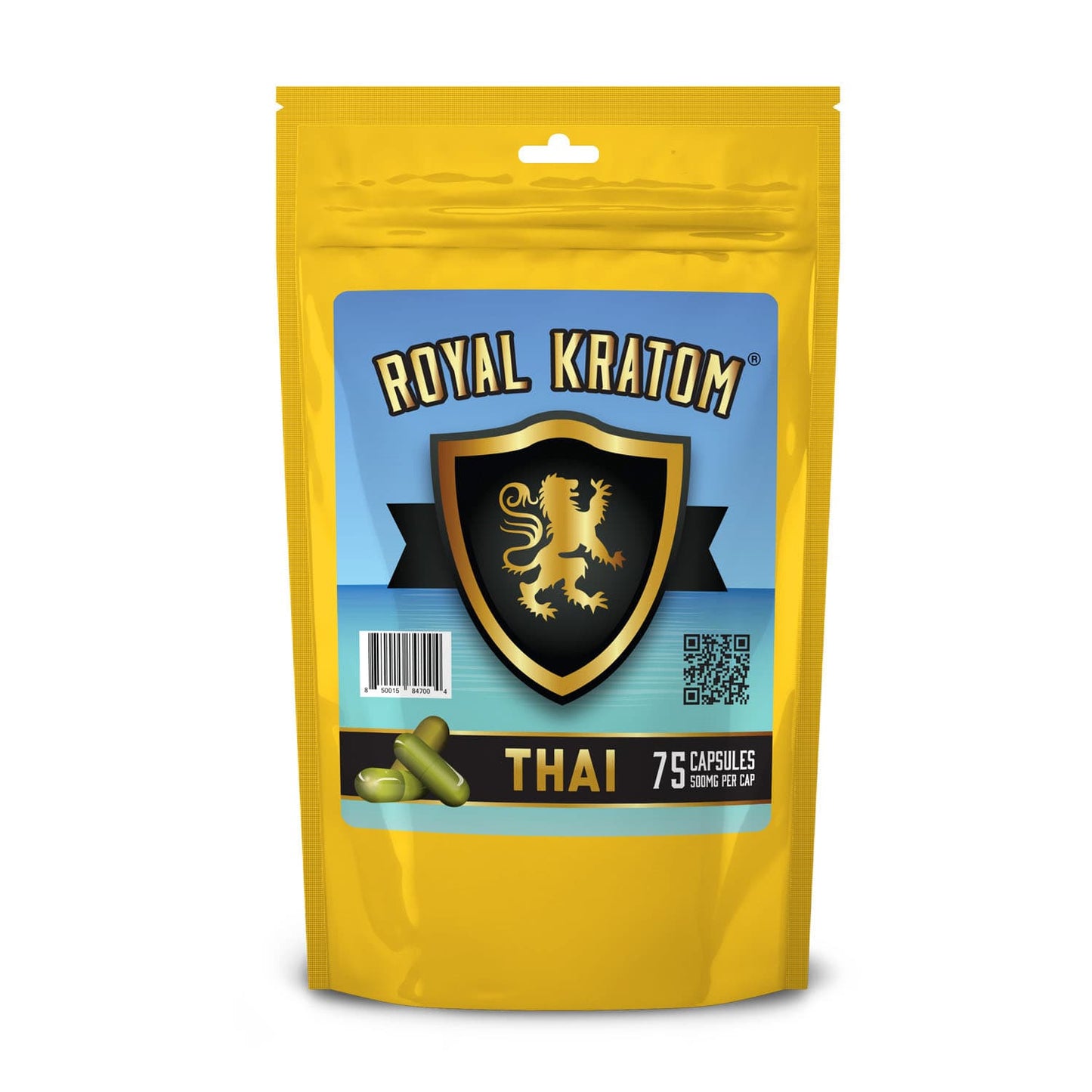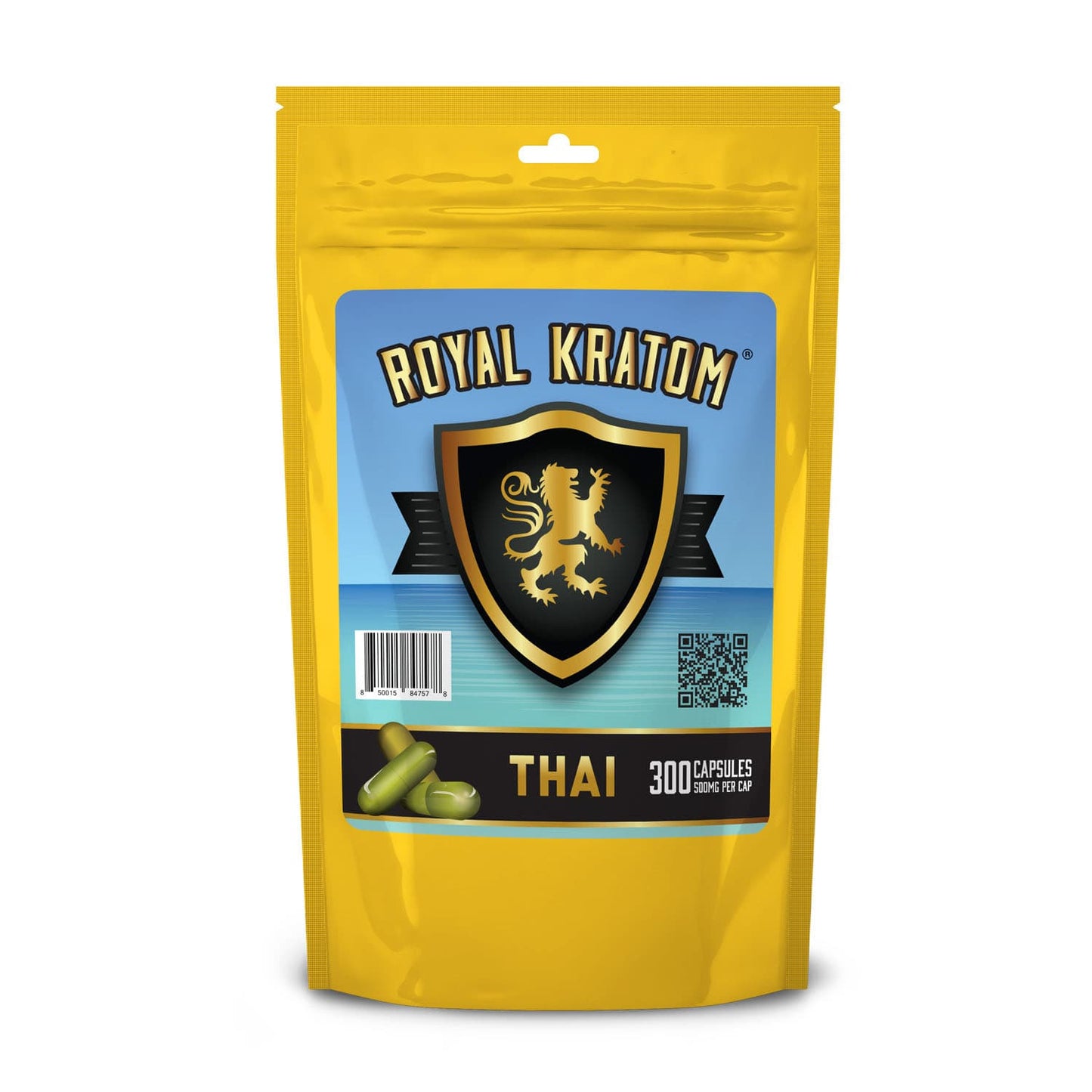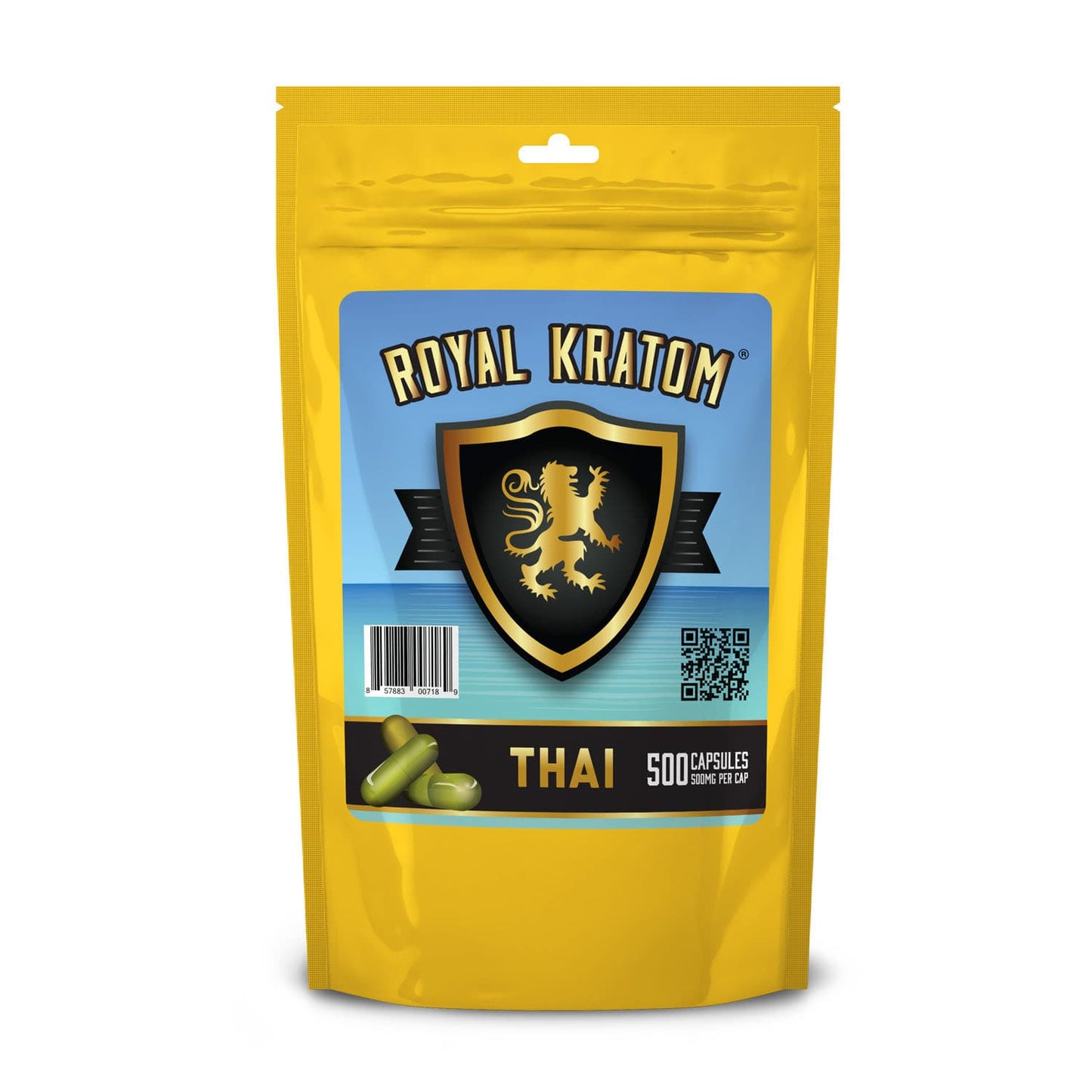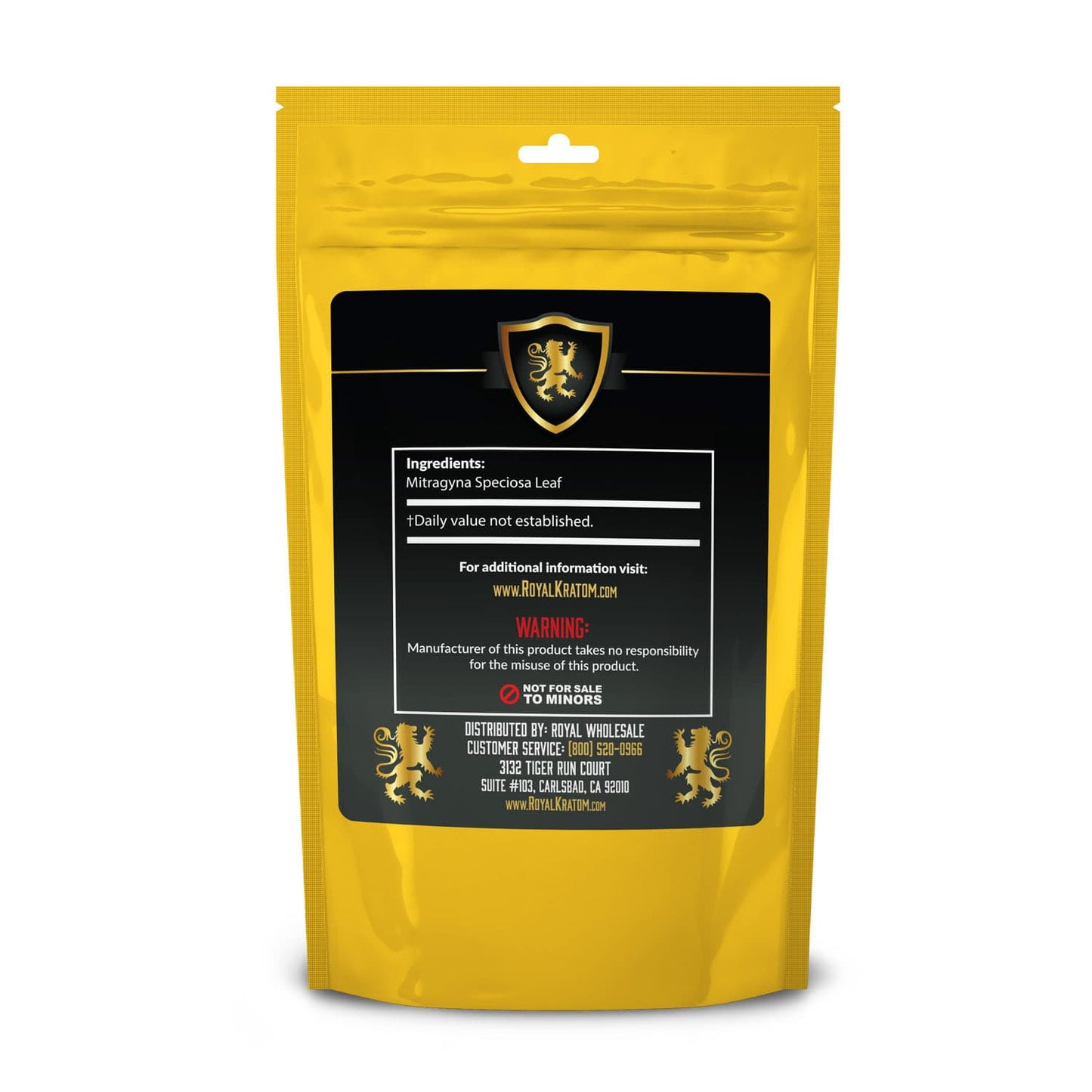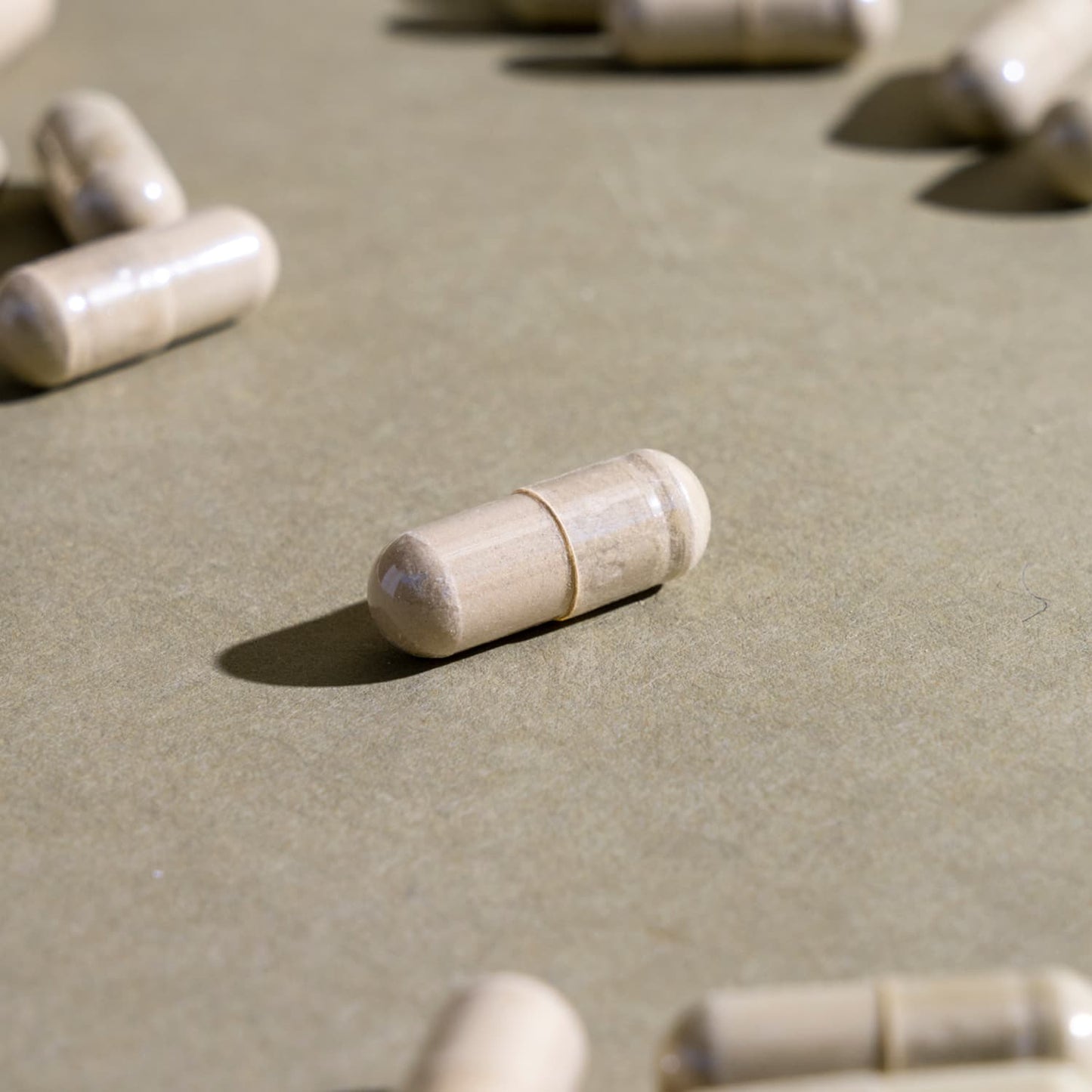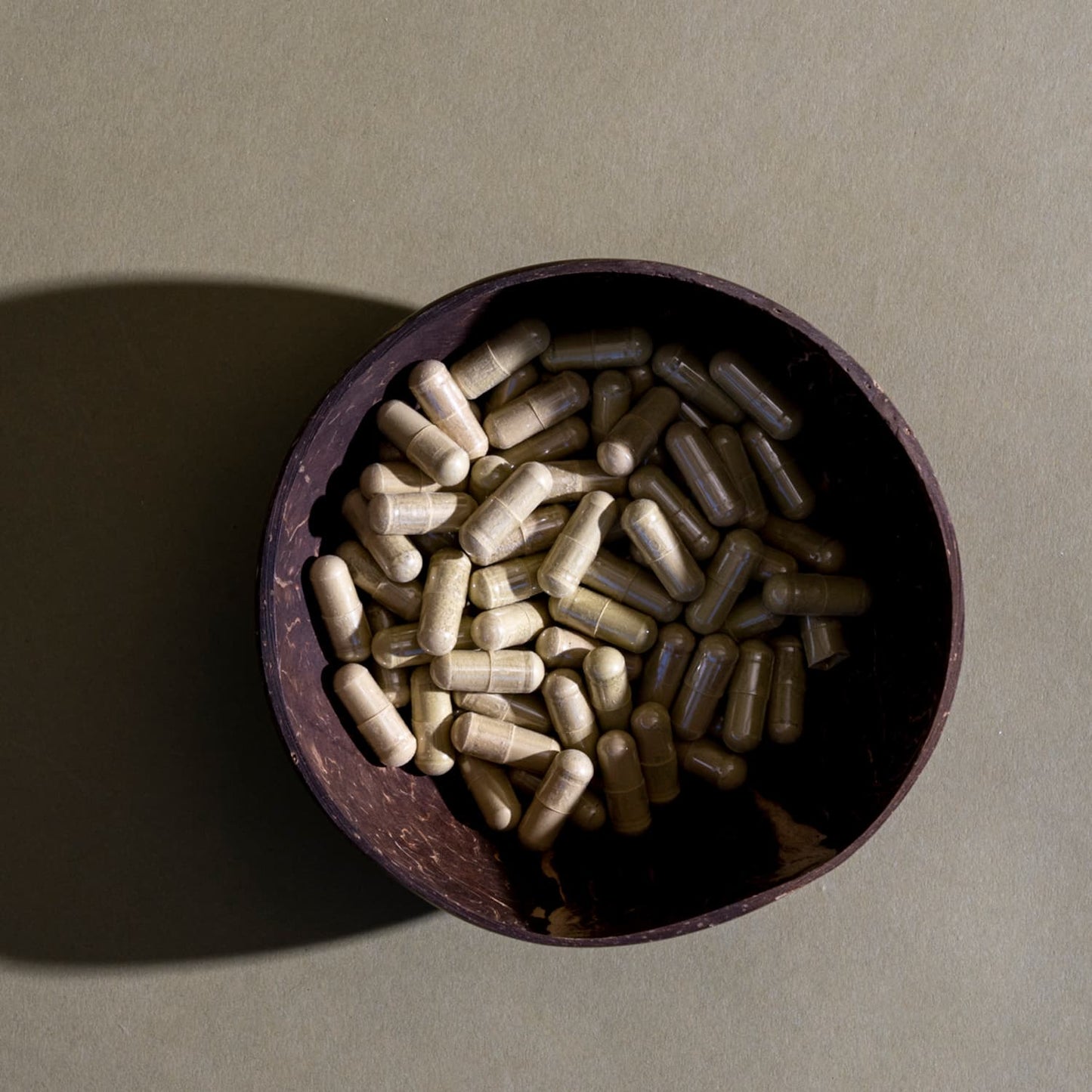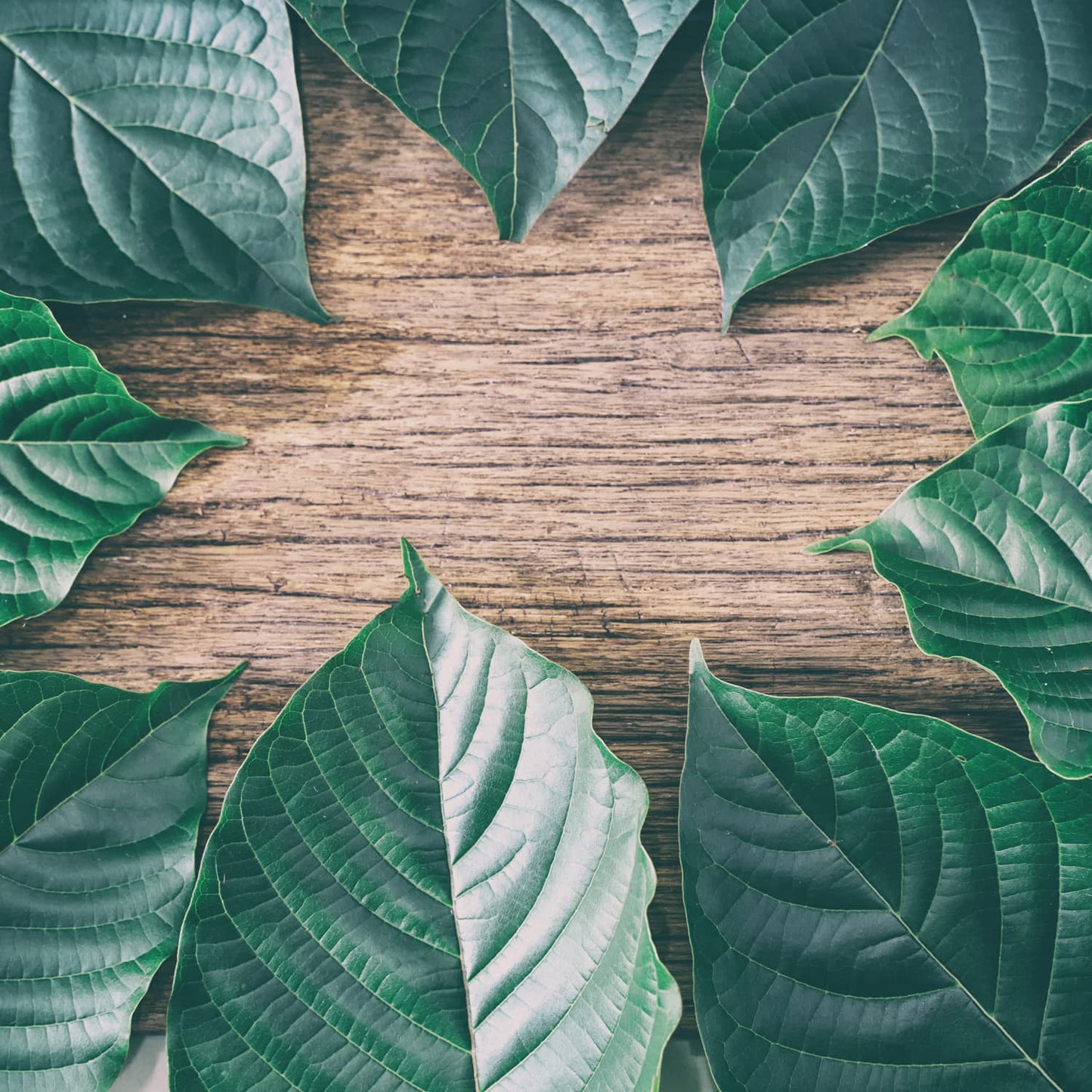 FAQs
Why should I buy Thai kratom?
Thai Kratom is a highly potent strain of kratom that is often used in the morning. It is popular among those seeking a higher alkaloid profile.
Does this product come from Thailand?
Thai kratom got its namesake from a strain that is native to Thailand. Due to changing laws, Thai kratom is rarely sourced from Thailand, and instead is farmed in Indonesia.
How much is in each capsule?
Our Thai Kratom Capsules contain 500mg of kratom in each capsule. There is no need to measure anything out when using these.